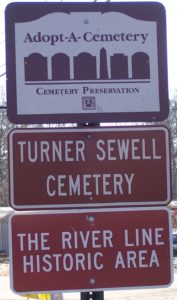 Adopt-A-Cemetery
The River Line Historic Area participates in Cobb County's Adopt-A-Cemetery Program.  There are 4 abandoned cemeteries within The River Line Historic Area which have been adopted by The River Line Historic Area, Inc. 
Check our calendar to help maintain these pioneer family historic sites. 
First St. John's Baptist Church Cemetery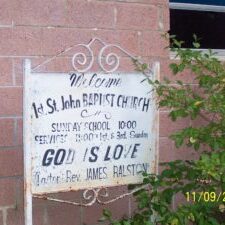 This Cemetery was transitioned to the property owner, Wieland/Pulte Homes, for continued upkeep on December 4, 2021 as The River Line Historic Area celebrates 10 years of volunteer cemetery work!  See the

10-year Anniversary Facebook photo album

highlighting our work.
Vinings Est. 1904
Some of the family surnames buried in First St. John's cemetery:  Campbell, Frazier, Jones, Kennebrew, Morehead, and Richardson.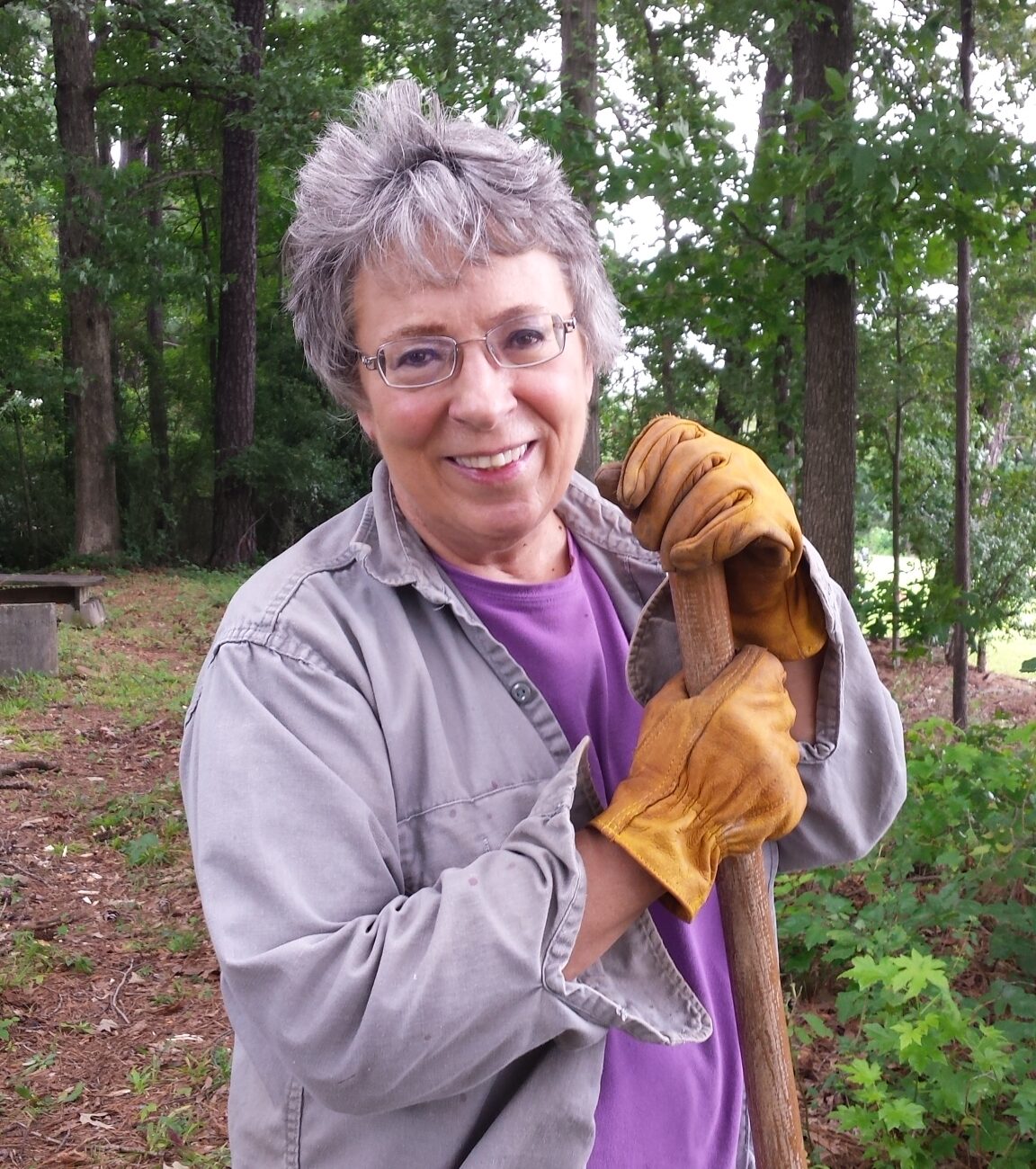 Hooper-McWilliams Cemetery Manager
Hooper-McWilliams Cemetery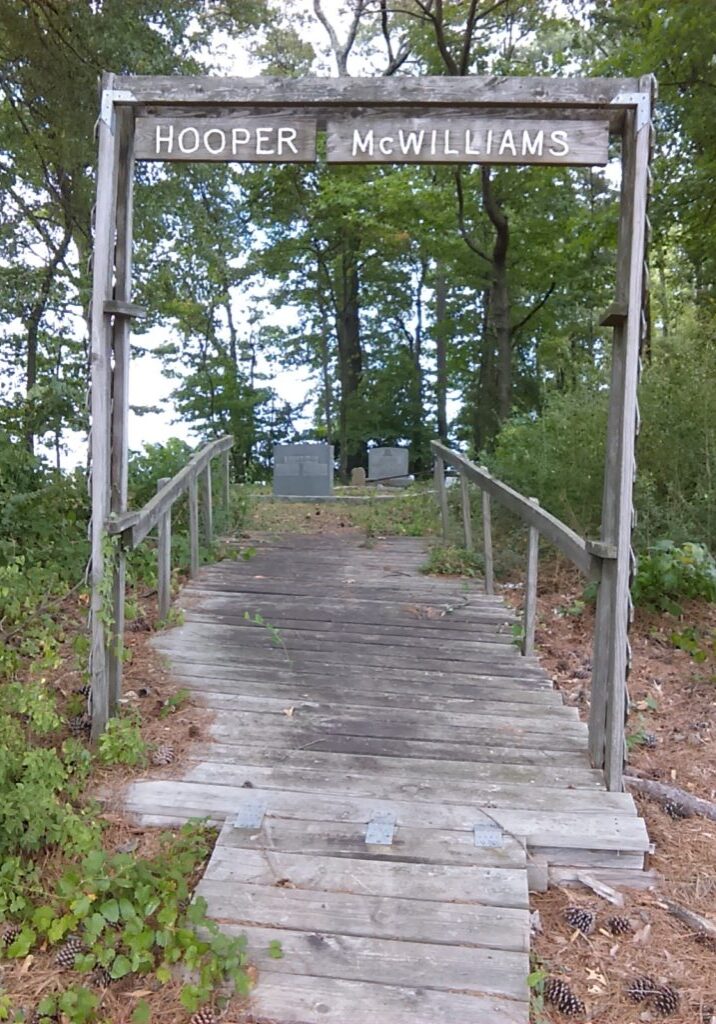 Adopted September 6, 2016
_________________________
* Collins-Loyd Cemetery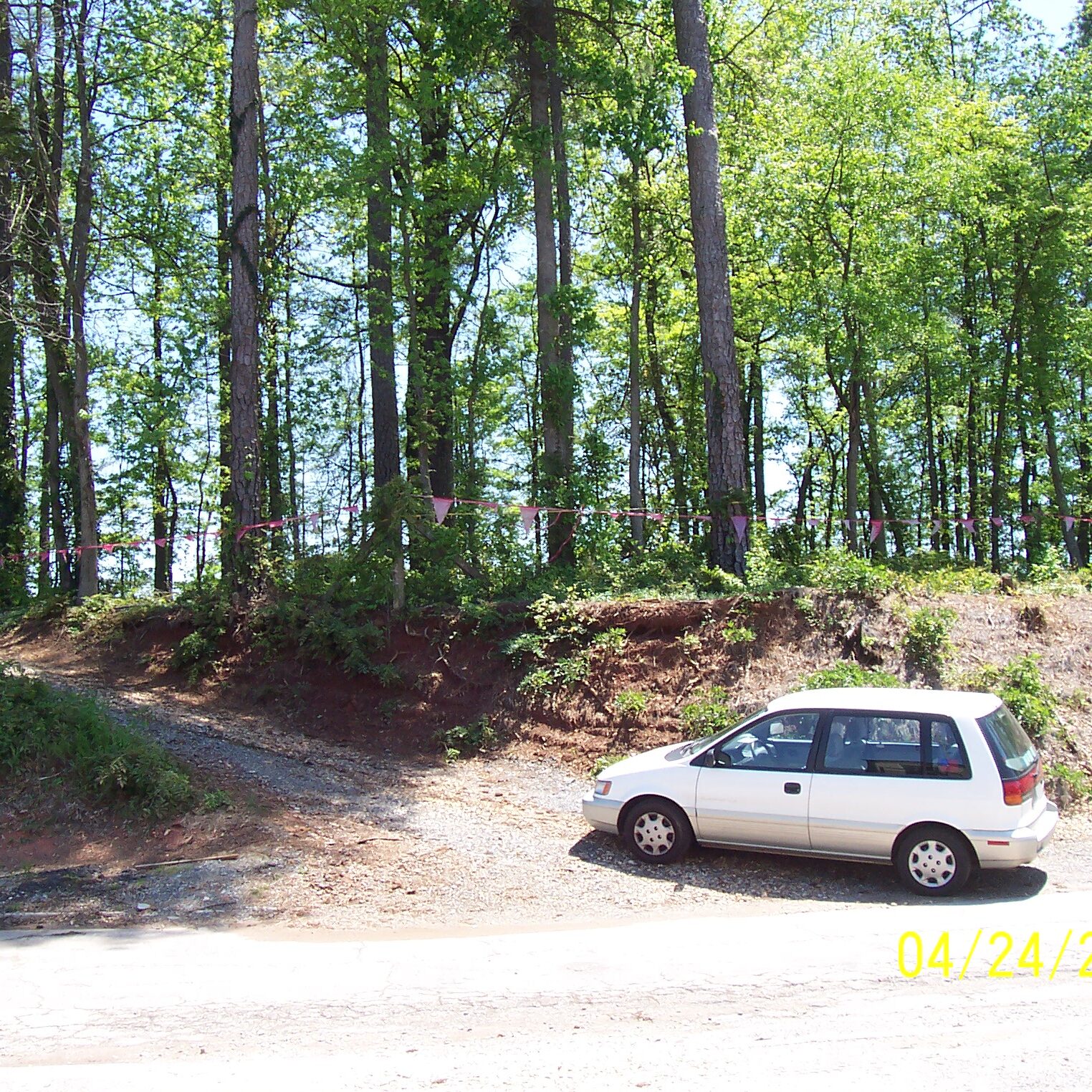 *October 2021  After acquiring the property, which includes the Collins-Loyd Cemetery, The Randall Brothers Company is now responsible for cemetery upkeep.
Turner-Sewell Cemetery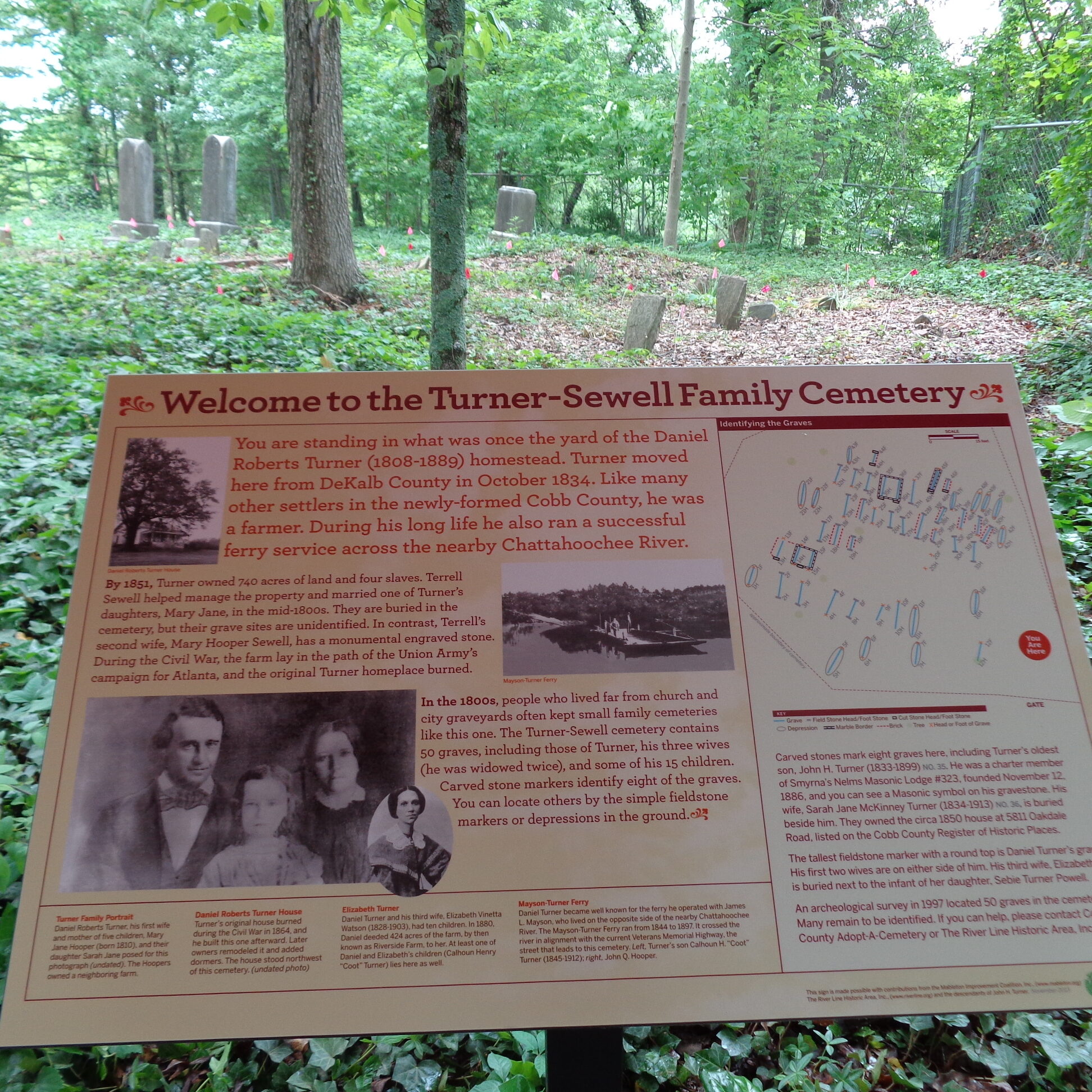 Adopted October 21, 2011
Interpretive sign installed 2014
Daniel Turner operated the Turner-Mayson Ferry
Daniel's eldest son, John H. Turner, was a charter member of the Nelms Masonic Lodge.
Collins Springs Baptist Cemetery (Est. 1850)
This cemetery is owned and maintained by the Collins Springs Cemetery Association, Inc. and located across the street from the historic Collins Springs Primitive Baptist Church, currently owned by the Atlanta Freethought Society.