The Neighborhood Ambassadors provide a local presence to the 
River Line Historic Area 
nonprofit
by serving as a liaison between their respective neighborhood and the
6-mile Historic Area
. 
Neighborhood locations containing historical assets can be found on the Neighborhoods Page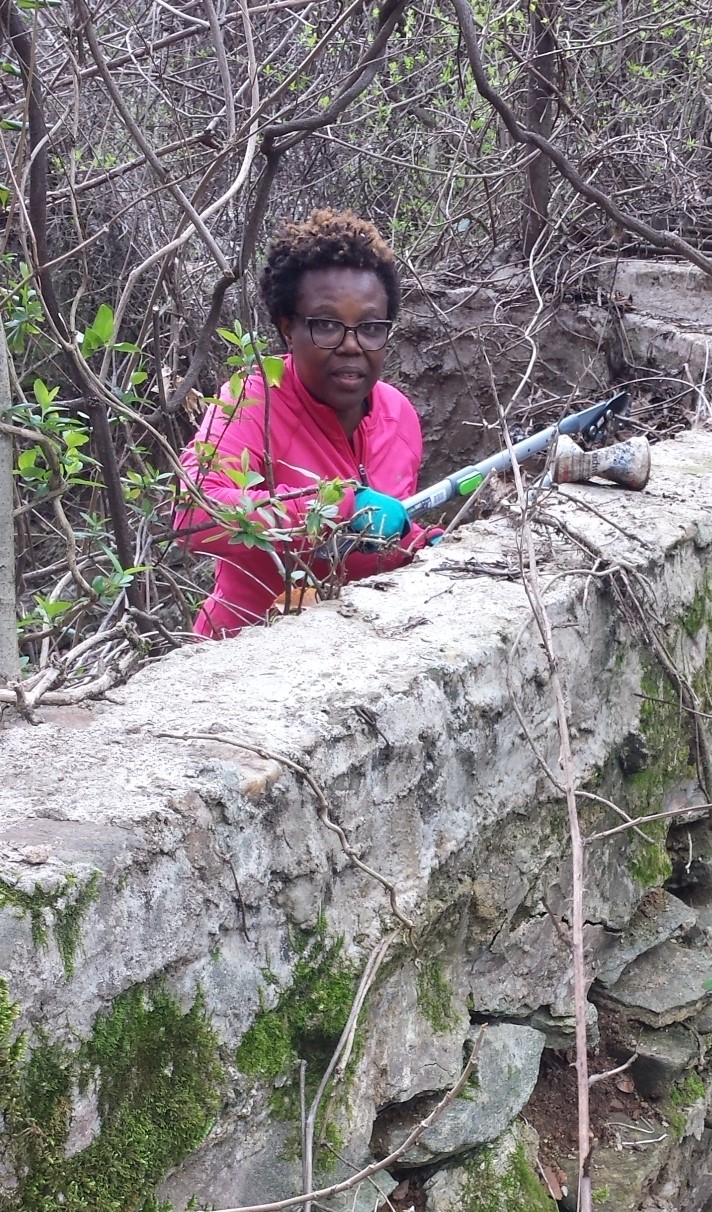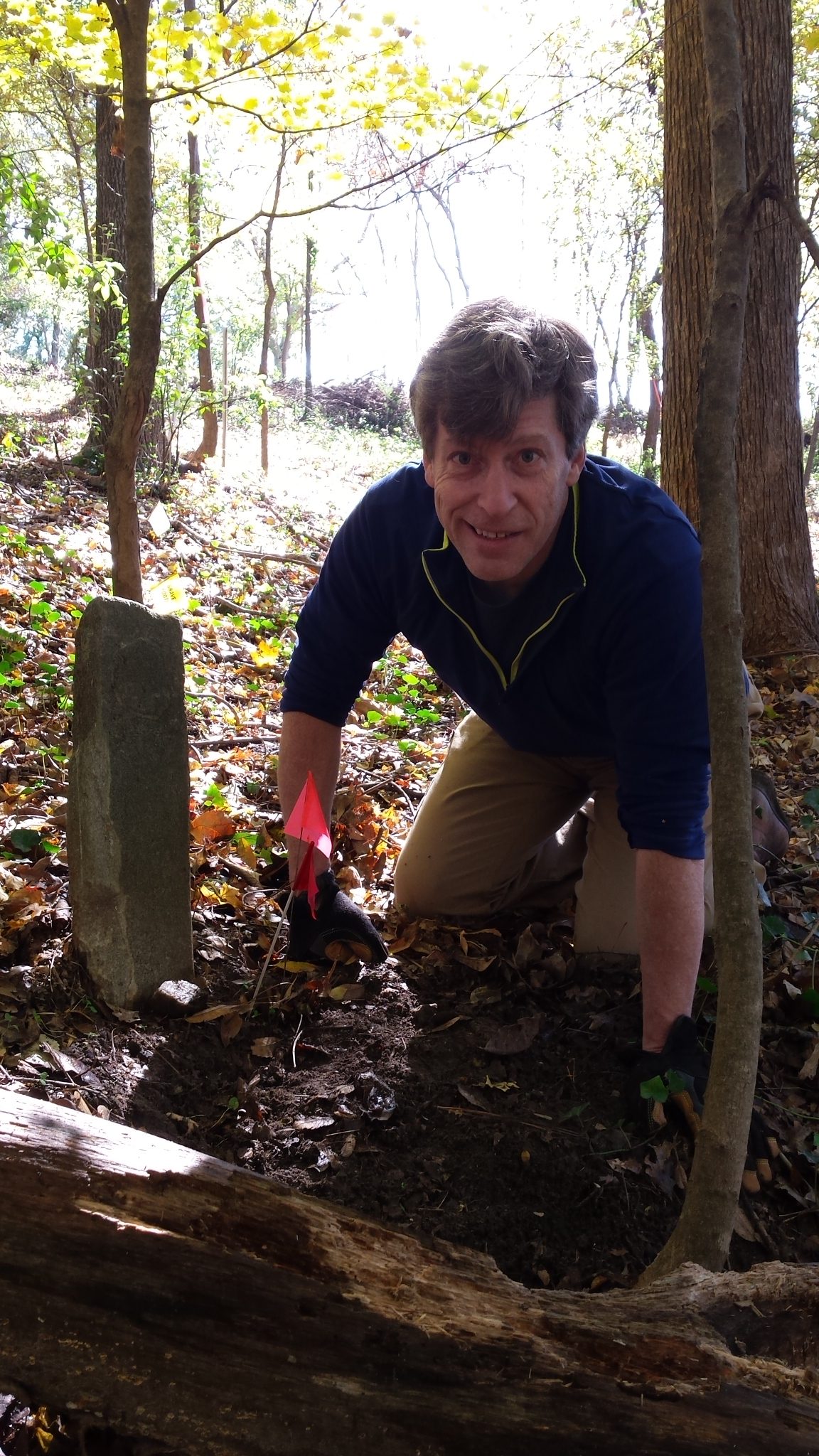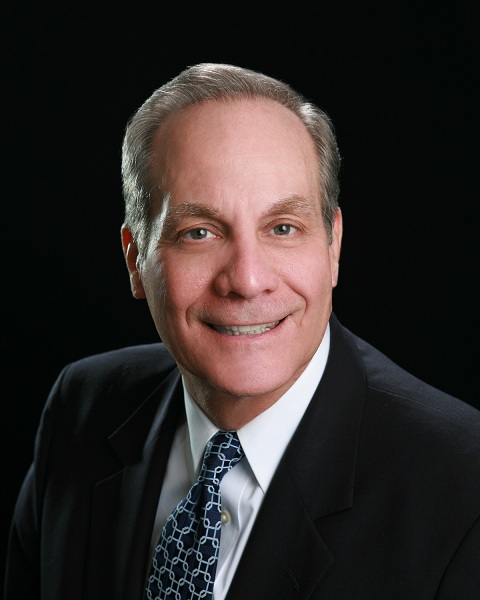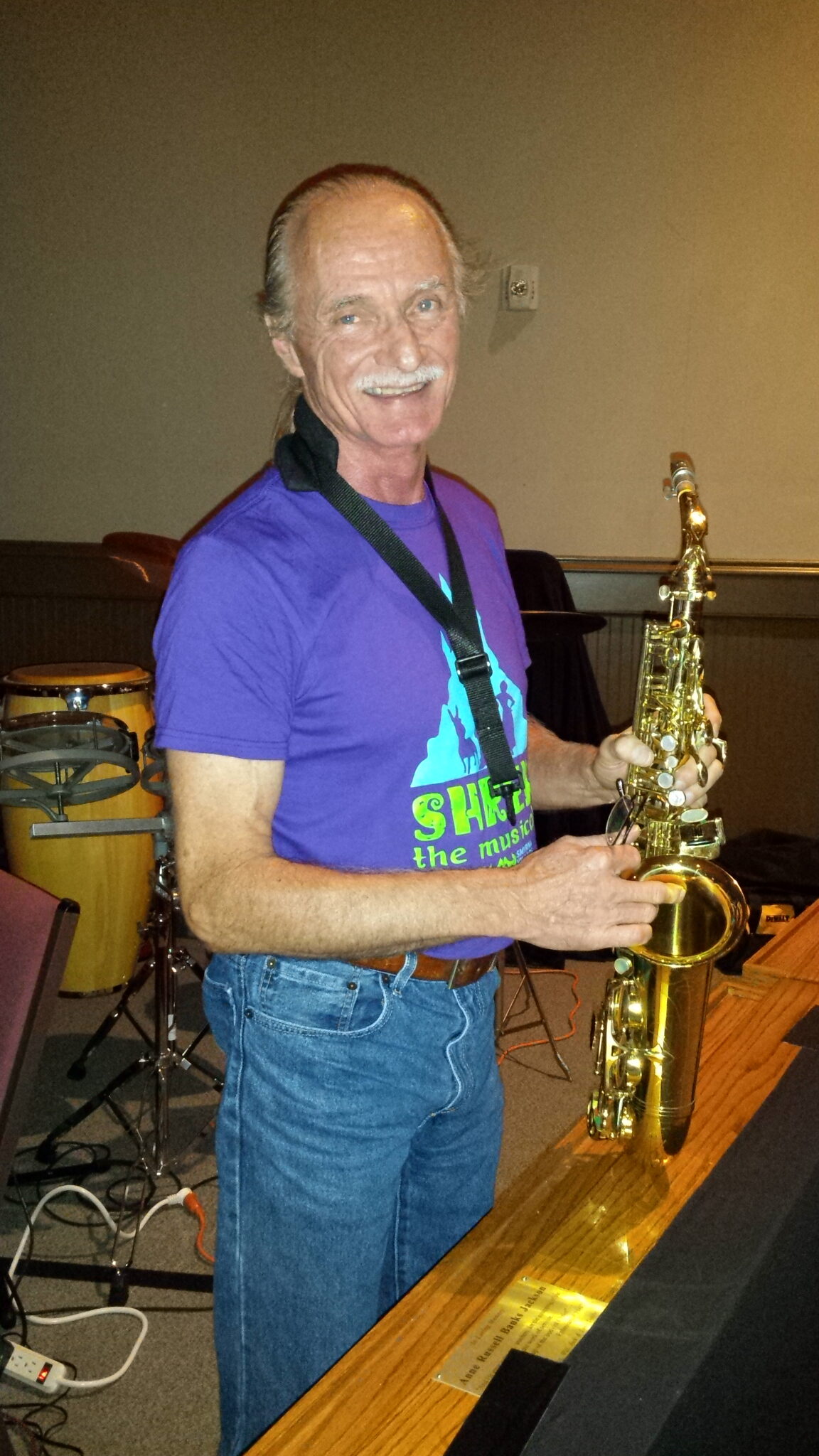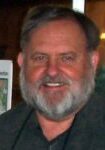 Michael A. Jones, Buckner Family Patriarch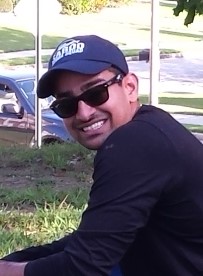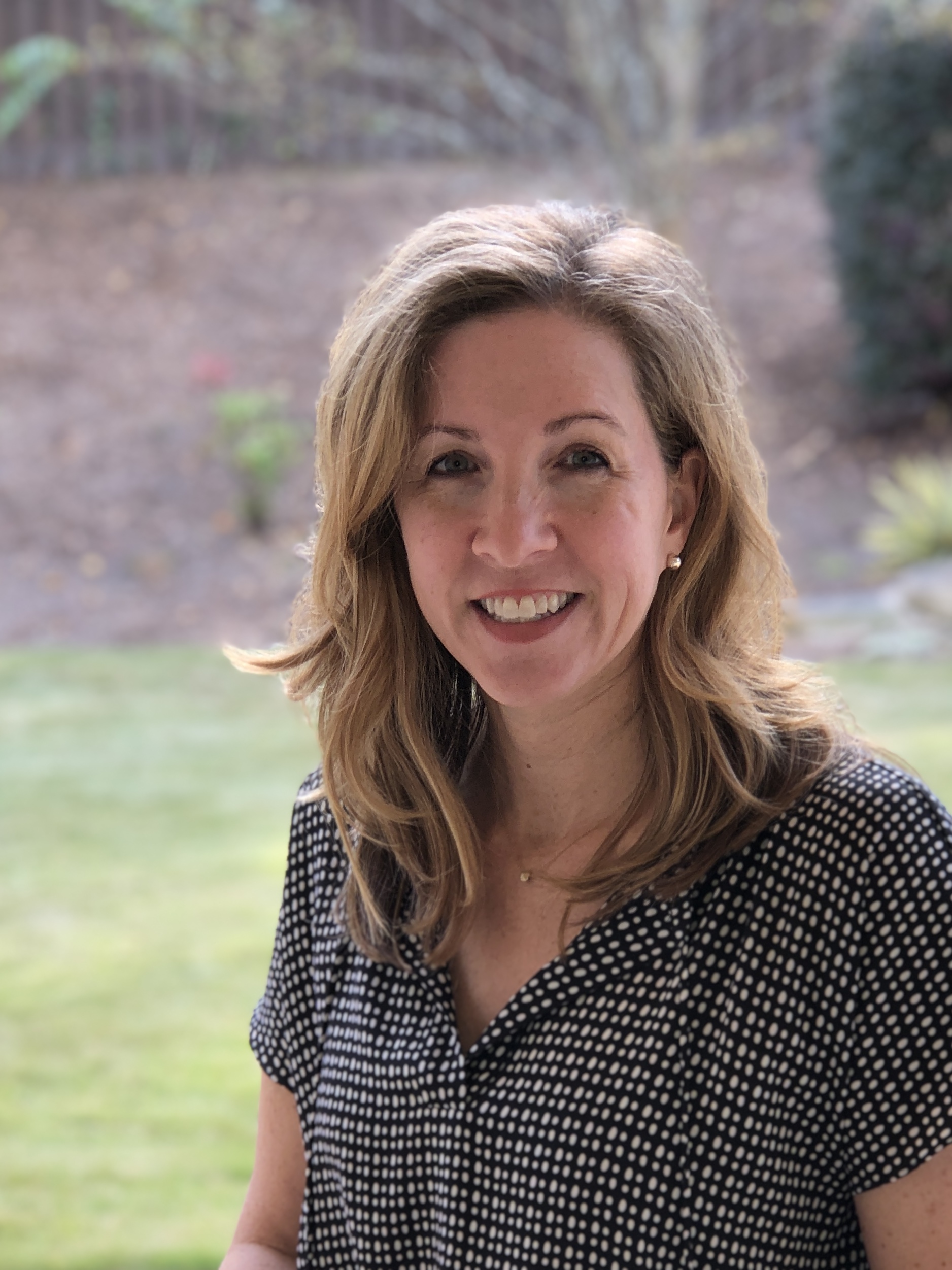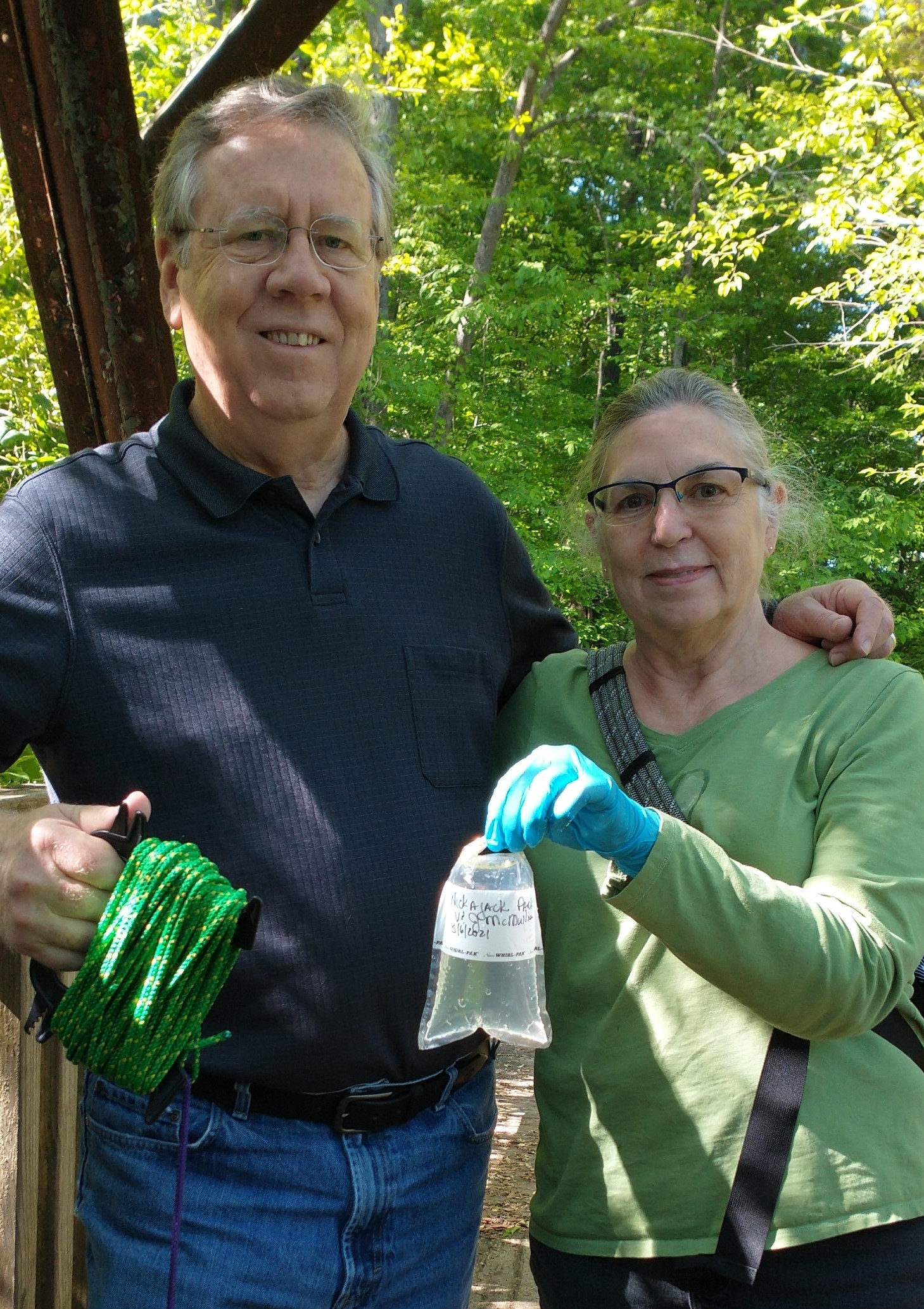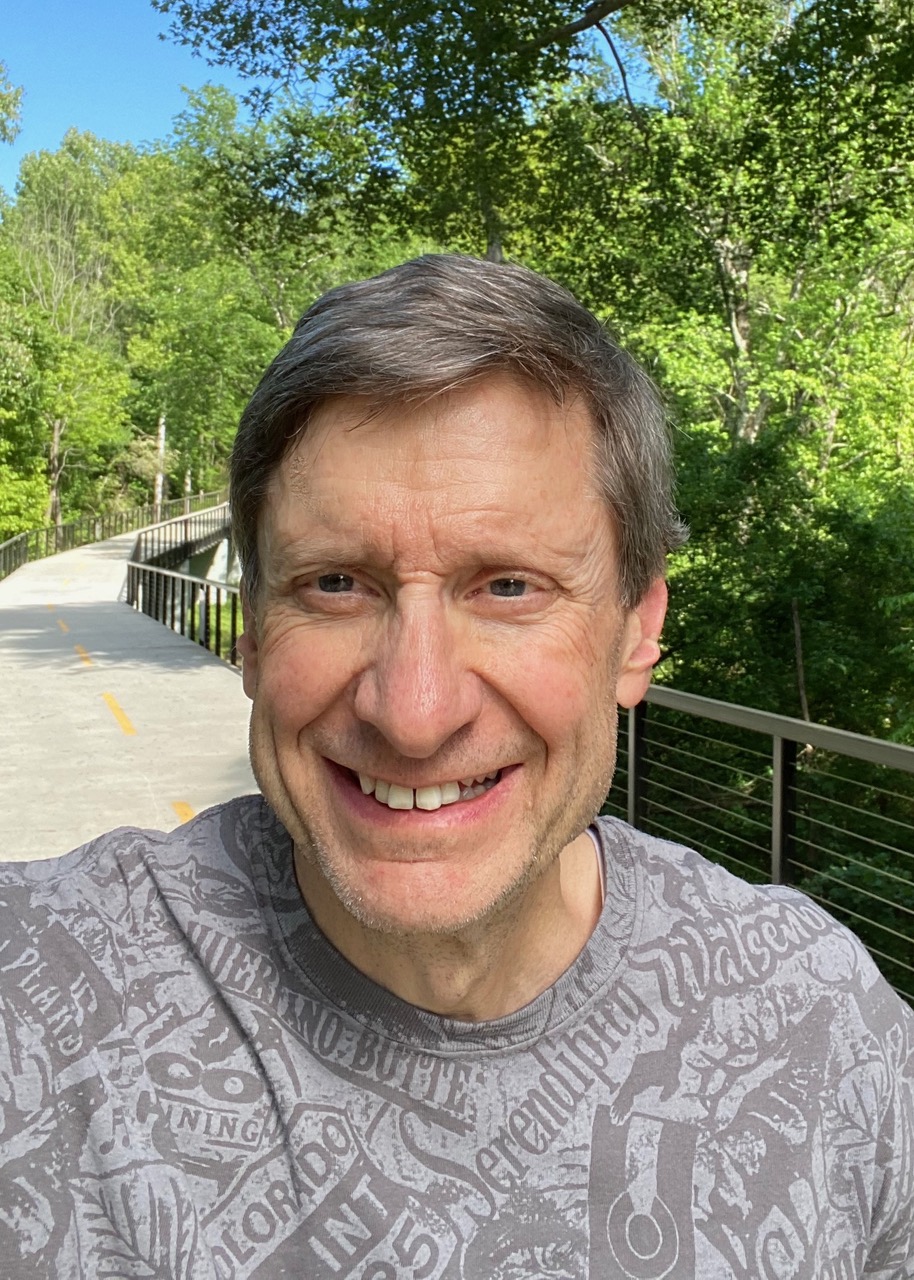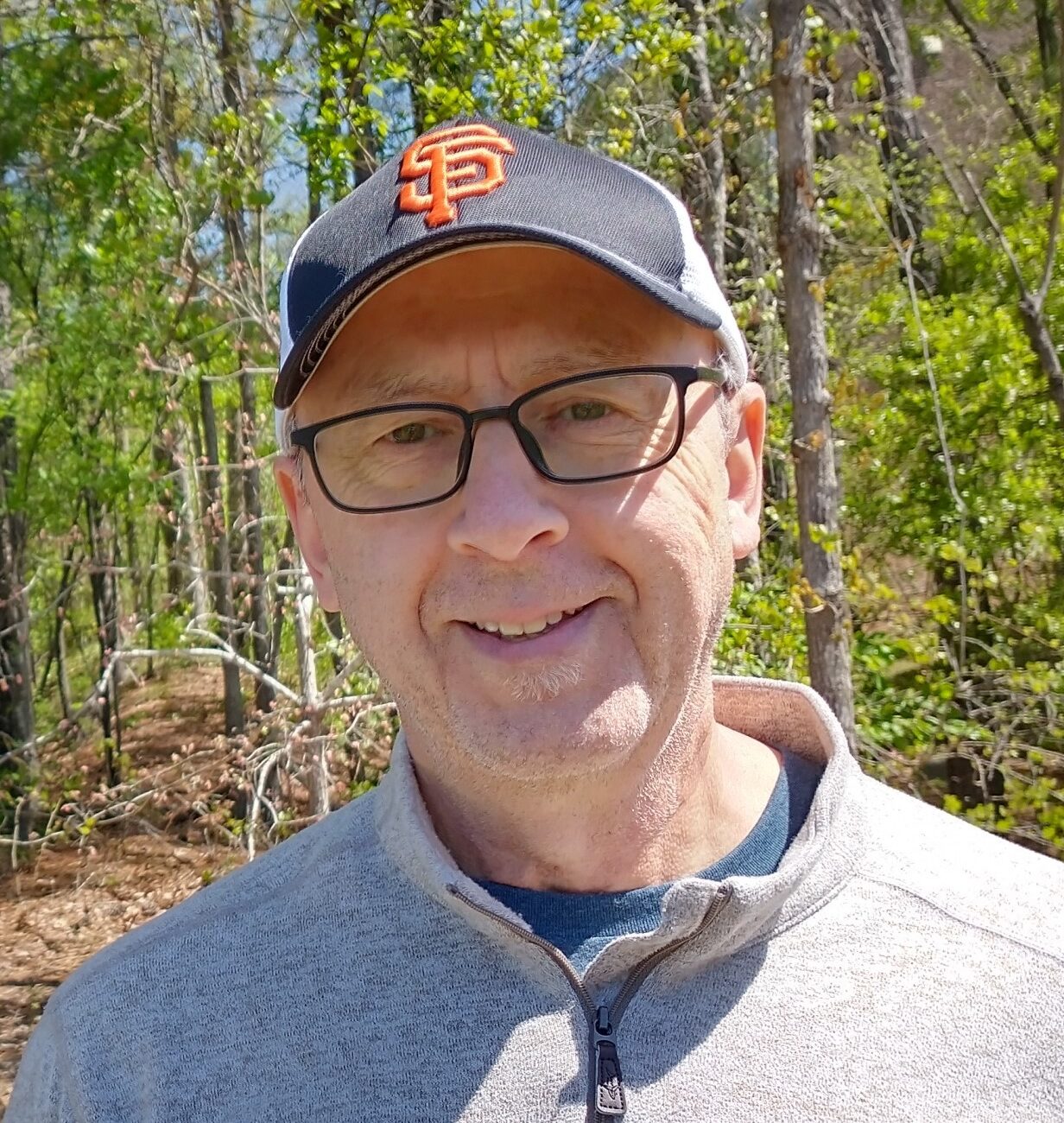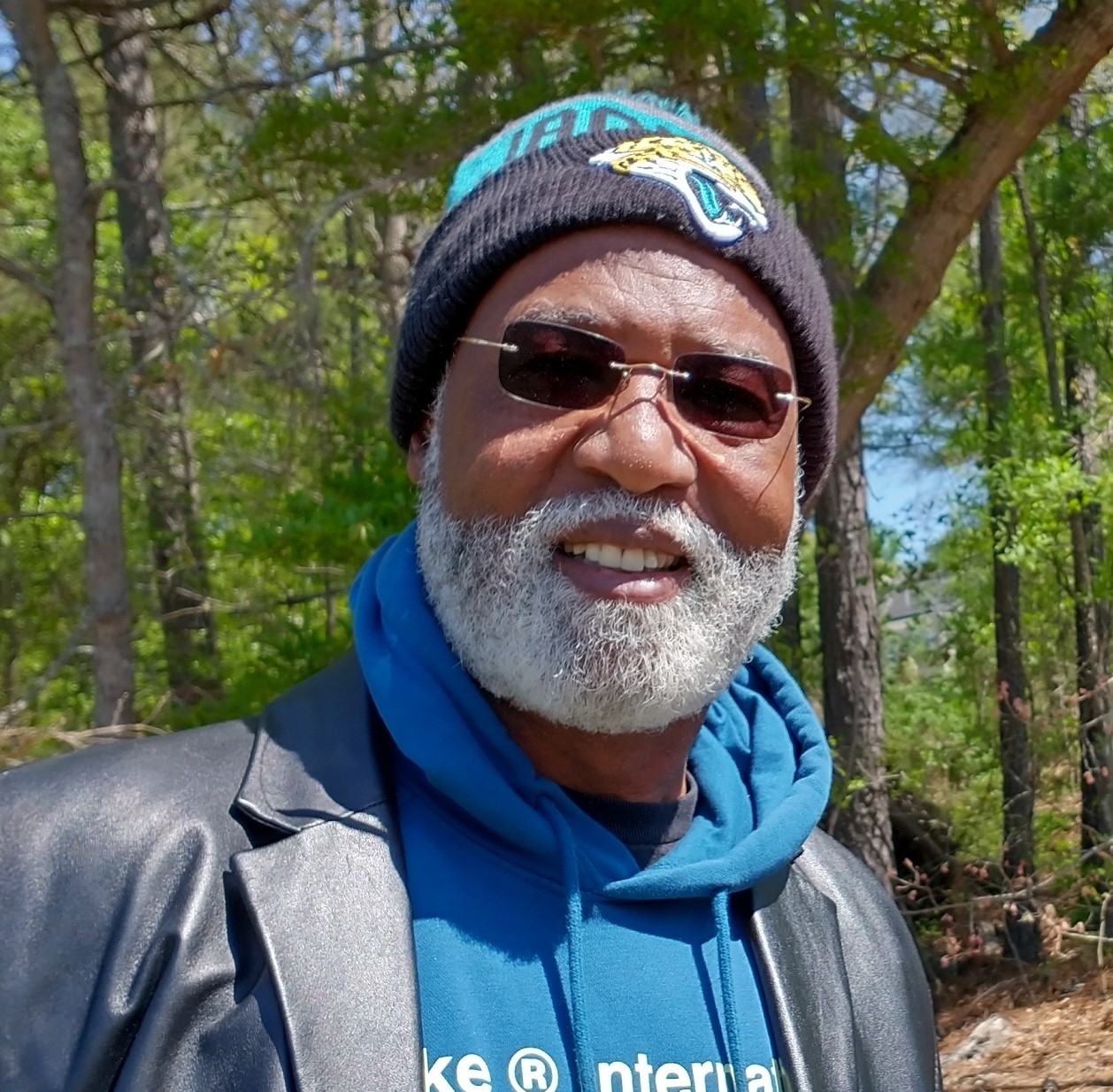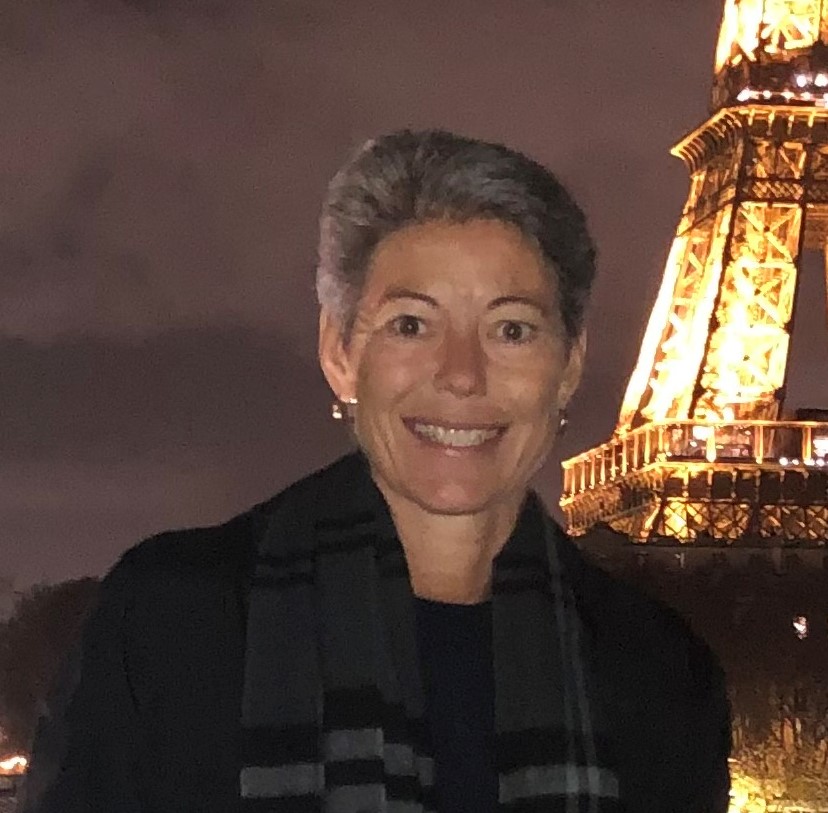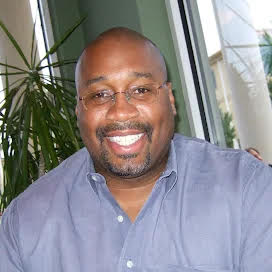 The River Line Historic Area, Inc.
A 501c3 IRS approved nonprofit
Board of Directors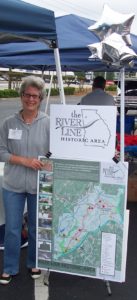 Roberta Cook
Executive Director
Board Member
President

Roberta is a land conservation and historic preservation activist who conceived the River Line Historic Area in the year 2000 to balance a development boom in SE Cobb County. The historic area progressed from concept to a working Master Plan with assistance from neighbors, government, land developers, the RLHA Master Plan stakeholders, the Georgia Battlefields Assn., the Sierra Club, a variety of interested parties, and particularly the Mableton Improvement Coalition, Inc.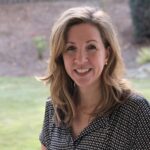 Julie Schrodt
Community Outreach
Board Member
Secretary
Julie Schrodt, a 20-year Smyrna resident from Iowa, developed an interest in The River Line Historic Area (RLHA) a couple years ago upon moving to Park Avenue Homes and volunteering at historic Shoupade Park located in her community. Her increasing enthusiasm for local history motivates her to share it with friends, Home Depot colleagues, and expansion of public education through RLHA Community Outreach. Julie thrives outdoors enjoying Georgia PATH trails, parks, festivals, markets, and supports increased land conservation for public use.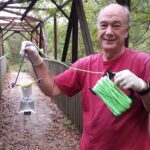 Chuck Hoskins
Waterways Mgr.
Board Member
Treasurer


Prior to moving South, Chuck was exposed to history in an area rich with Revolutionary War sites.  Chuck credits his neighbor, Wayne Waldrip, for expanding his interests to Civil War history, Smyrna's recycling program and participation in the Chattahoochee Riverkeeper Neighborhood Water Watch Program.  Chuck is Treasurer and Waterways Program Manager for The River Line Historic Area, He  submits monthly water samples collected from Nickajack Creek to the Riverkeeper for analysis, enjoys exploring local trails and is inspired to help preserve nature for future generations.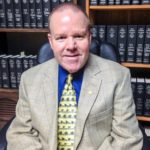 Michael K. Shaffer 
Civil War Consultant
Michael K. Shaffer is a Civil War historian, newspaper columnist, lecturer, instructor and author of Washington County, Virginia in the Civil War. His memberships include the Society of Civil War Historians, Historians of the Western Theater, and the Georgia Association of Historians. 
He serves The River Line Historic Area  and The Friends of Camp McDonald as a Civil War consultant.  Michael holds a BA and MA degrees in Military History and currently teaches Civil War courses at Kennesaw State University's College of Continuing and Professional Education.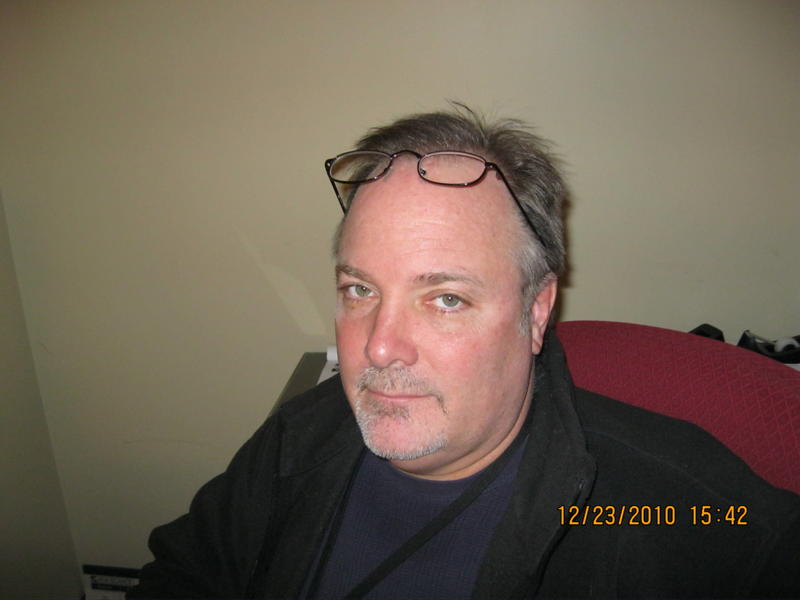 Barry Brown
Heritage Tourism Specialist
Barry Brown held the position of Heritage Tourism Specialist with the Georgia Department of Economic Development for 10 years.  He received his M.A. in Heritage Preservation and B.A. in History from Georgia State University. 
During Mr. Brown's 6 years with the Georgic Civil War Commission, he supported the evolving River Line Historic Area with preservation efforts of Cobb County's Johnston's River Line and other projects such as:  Cobb County's Wallis House, Gordon County's Resaca Battlefield acquisition and Fulton County's Cascade/Lionel Hampton Park acquisition.  Mr. Brown is the co-author of the recently published Crossroads of Conflict:  A Guide to Civil War Sites.